What do you get when you paint these cabinets a semi-gloss black and take fine
steel wool to the edges...
...and replace the brass knobs with these stainless steel center to center bar
pulls...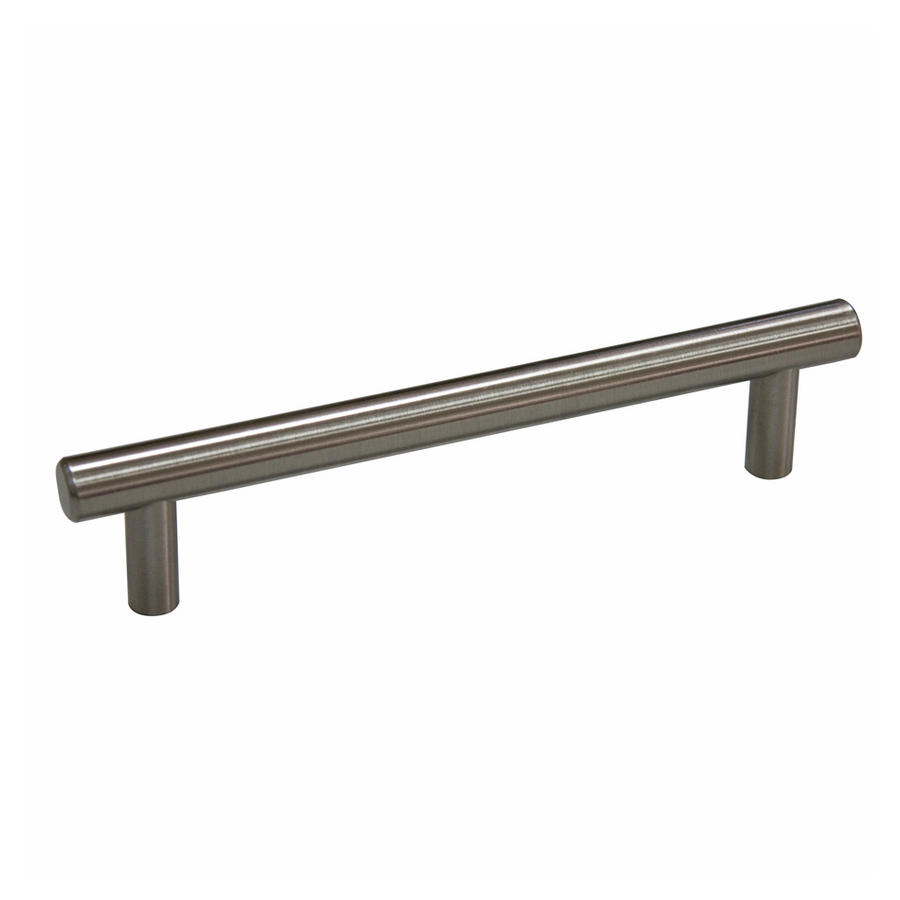 ...and replace our beat up procelain since with a 60/40 stainless steel sink? (This one pictured is a 50/50 but we're getting an upgrade. This way I can wash the beautiful Calphalon 5 qt. saute pan Aunt Lisa gave us for our wedding shower.)
A revamped kitchen!
This morning, we are off to LOWE's to pay for the new countertops and sink. We are so excited that we are finally getting around to working on our kitchen. We will also install one of these tracklights above the breakfast nook since we already have nice canister lighting throughout the kitchen and get a new dishwasher and range. It will look like a whole new space and I will post an update (with before and after photos) once the kitchen is finished.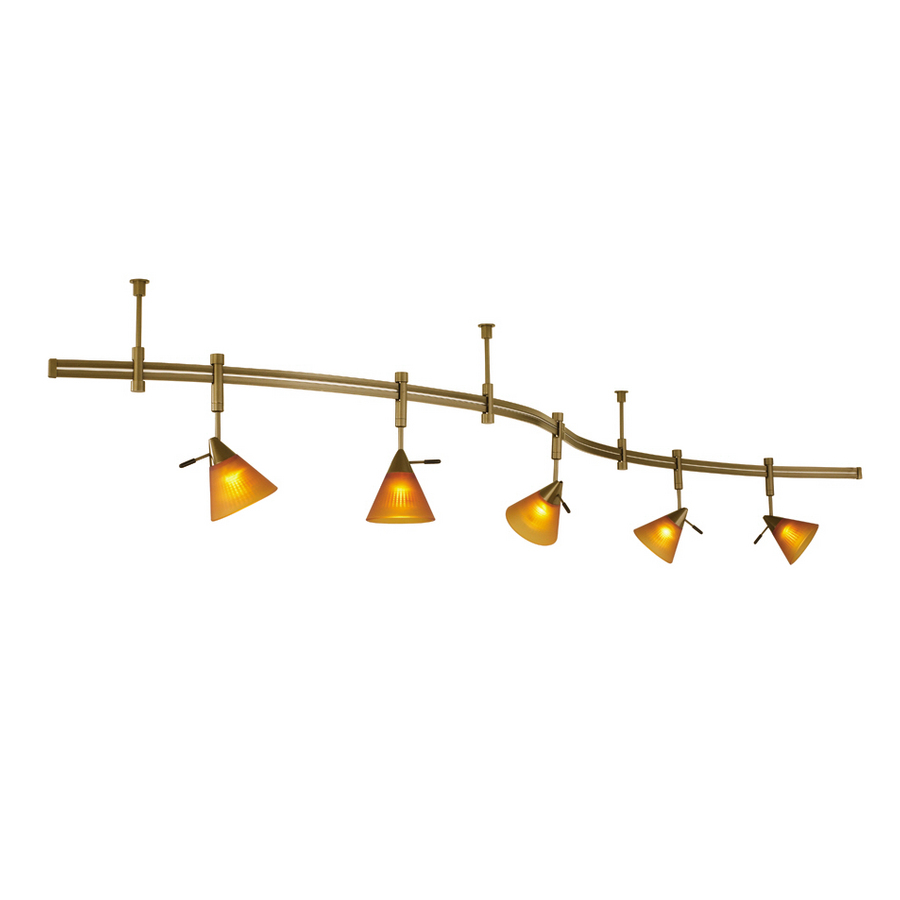 ~~ Updated August 7th, 2007~~

Yesterday evening, we went to Best Buy and picked out our dishwasher and range.

We picked this LG dishwasher and GE range. I like that besides having way more room than our current dishwasher, the controls are hidden, it has a built-in food disposer, and is really quiet (LoDecibel™ Quiet Operation ). They had a radio in the display model that we turned on to see how well it can cancel noise...LOL!!




The thing I like about the GE Range is that it has a fifth burner in the center that is oval. It comes with a non-stick griddle that goes on top as well as the regular grill. Also, this range has a warming drawer on the bottom so the broiling is done in the oven.

(I never thought I would be talking about ovens and dishwashers but here I am...LOL!!)